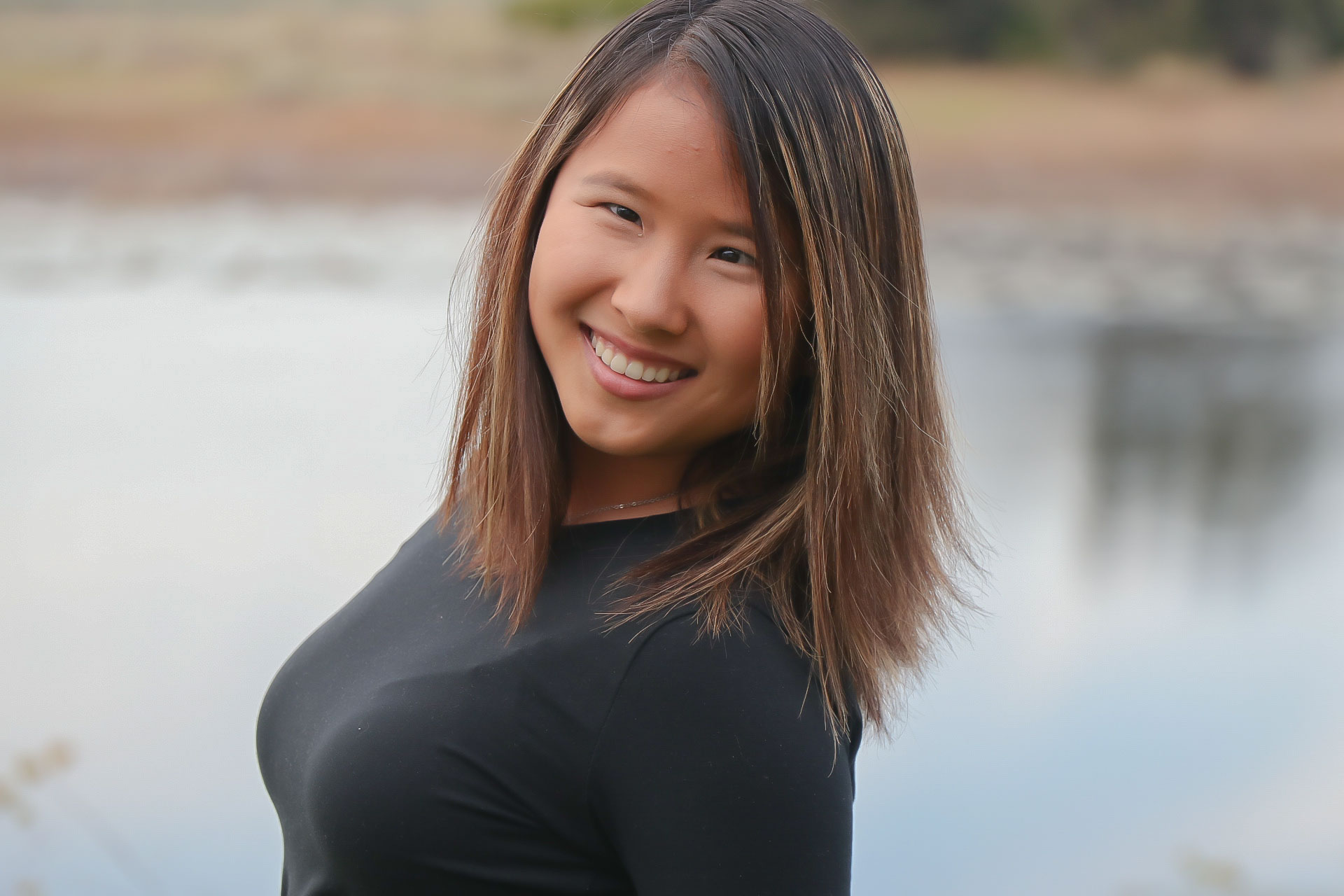 Hello.
Currently majoring in graphic design and minoring in photography at Liberty University.
I was adopted at the age of 6 into a fantastic family. I lived in Maryland for 14 years and now reside in Florida.
One thing you need to understand about me is that I am legally blind in my left eye; that's more of a motivator than a handicap.
A quote from Saint Francis of Assisi that I like to live by is, "For it is in giving that we receive" because I feel fulfilled when I give my best to help other people.