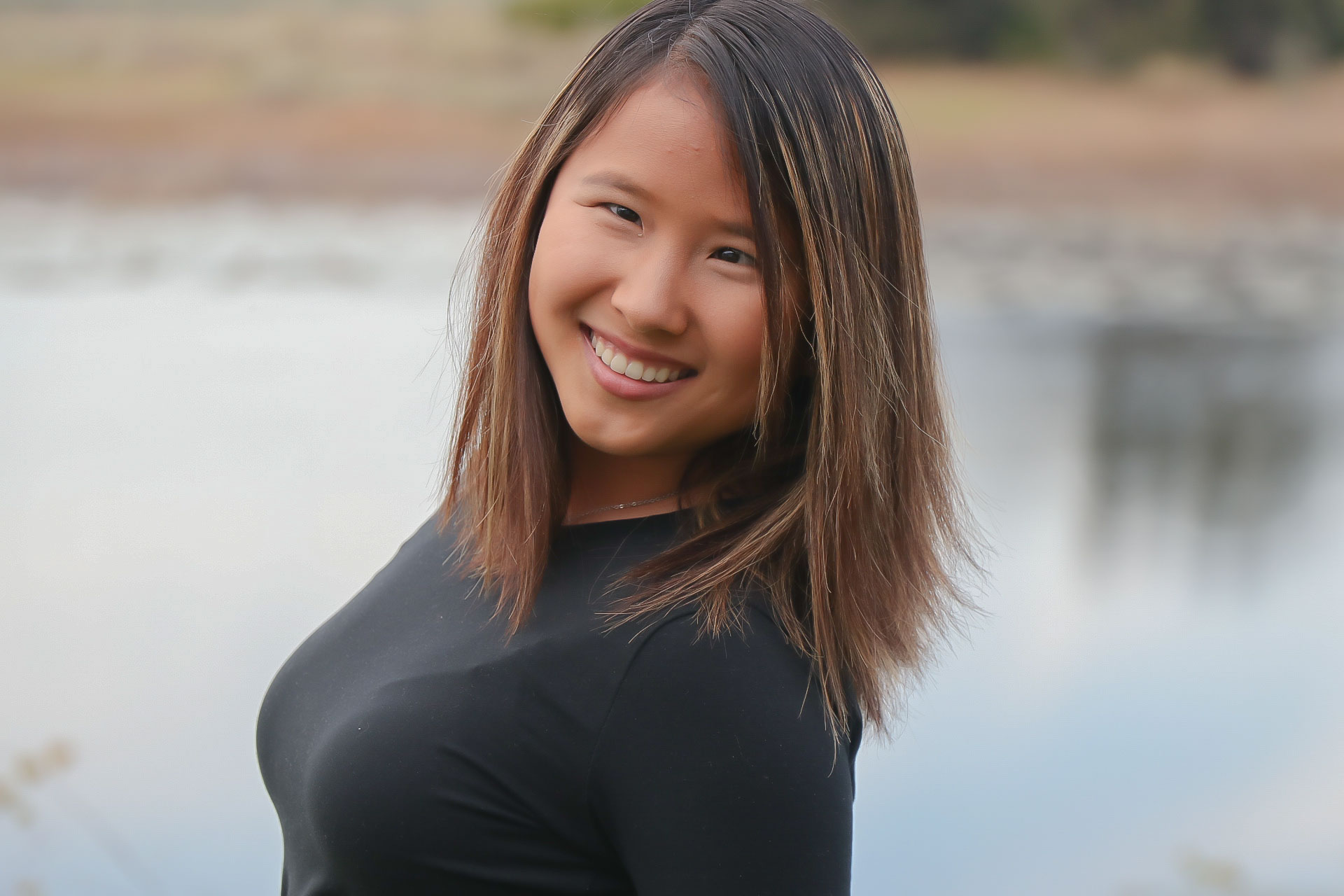 Hello, I am Ally Cole!
Currently majoring in graphic design at Liberty University.
I was adopted at the age of 6 into a fantastic family. I lived in Maryland for 14 years and now reside in Florida.
One thing you need to understand about me is that I am legally blind in my left eye; that's more of a motivator than a handicap.
A scripture that I live by is Ecclesiastes 3:1 "There is a Time for Everything" because I believe that God's timing is perfect - not ours.