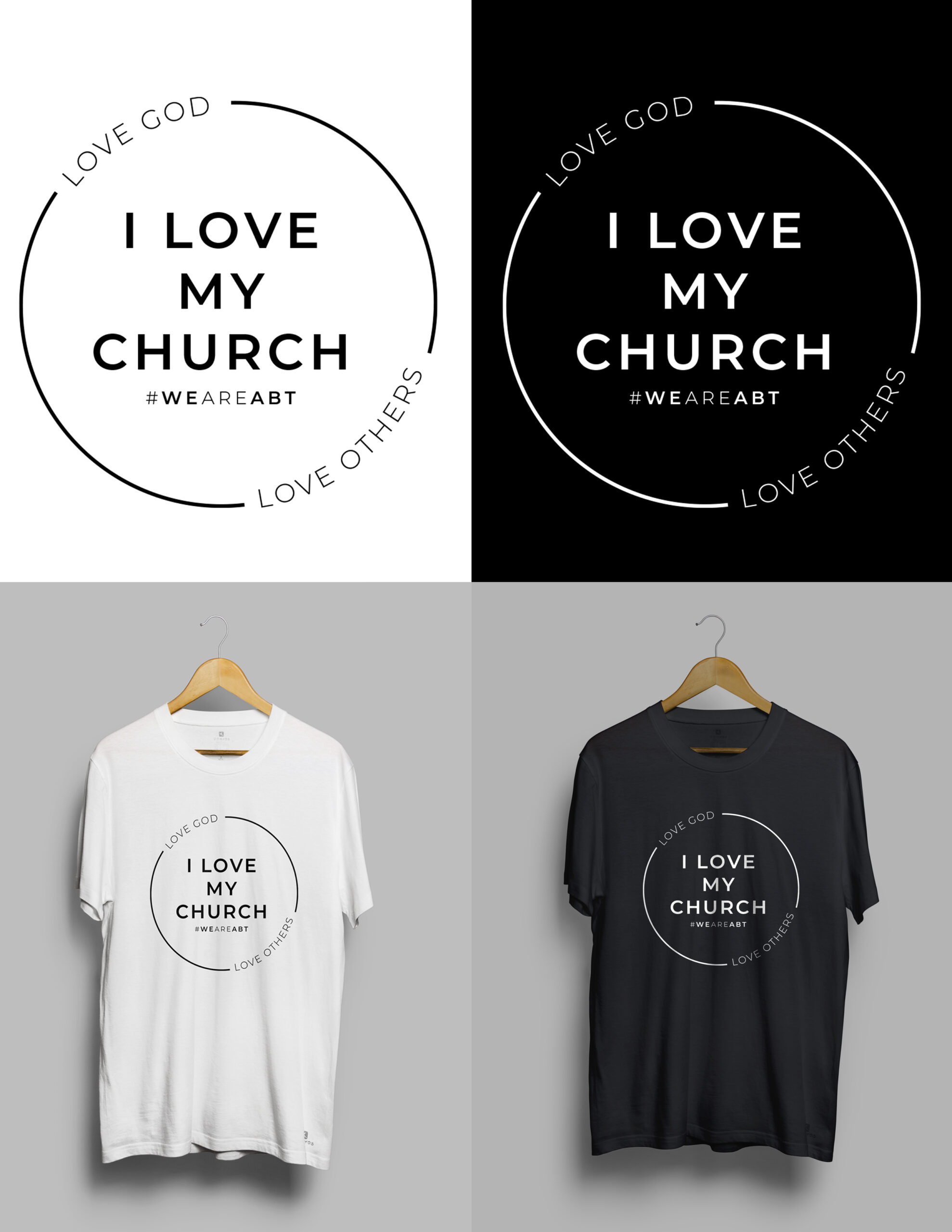 When I interviewed with this church, they tasked me to create an "I love My Church" T-shirt design.
Bowen Jewelry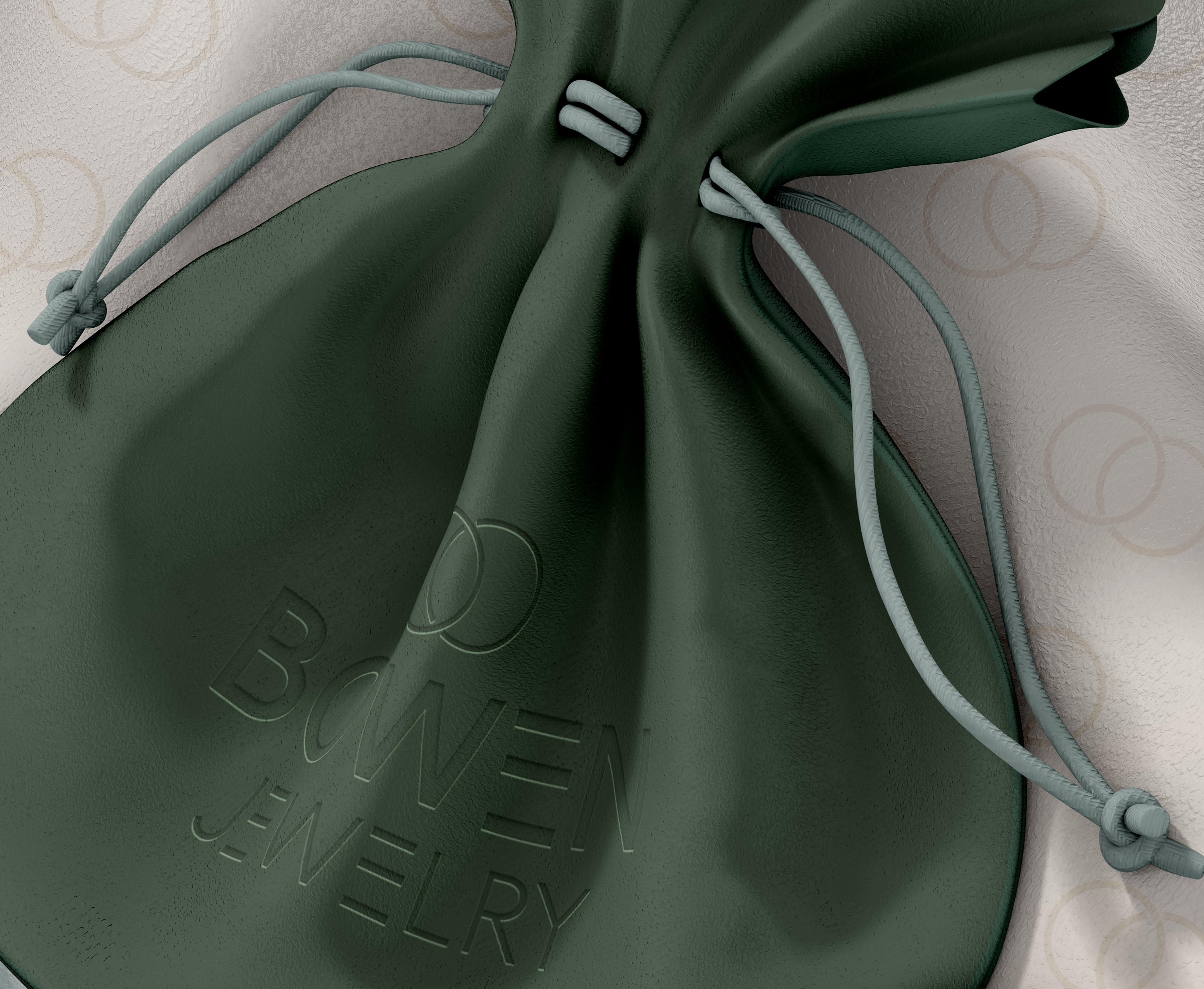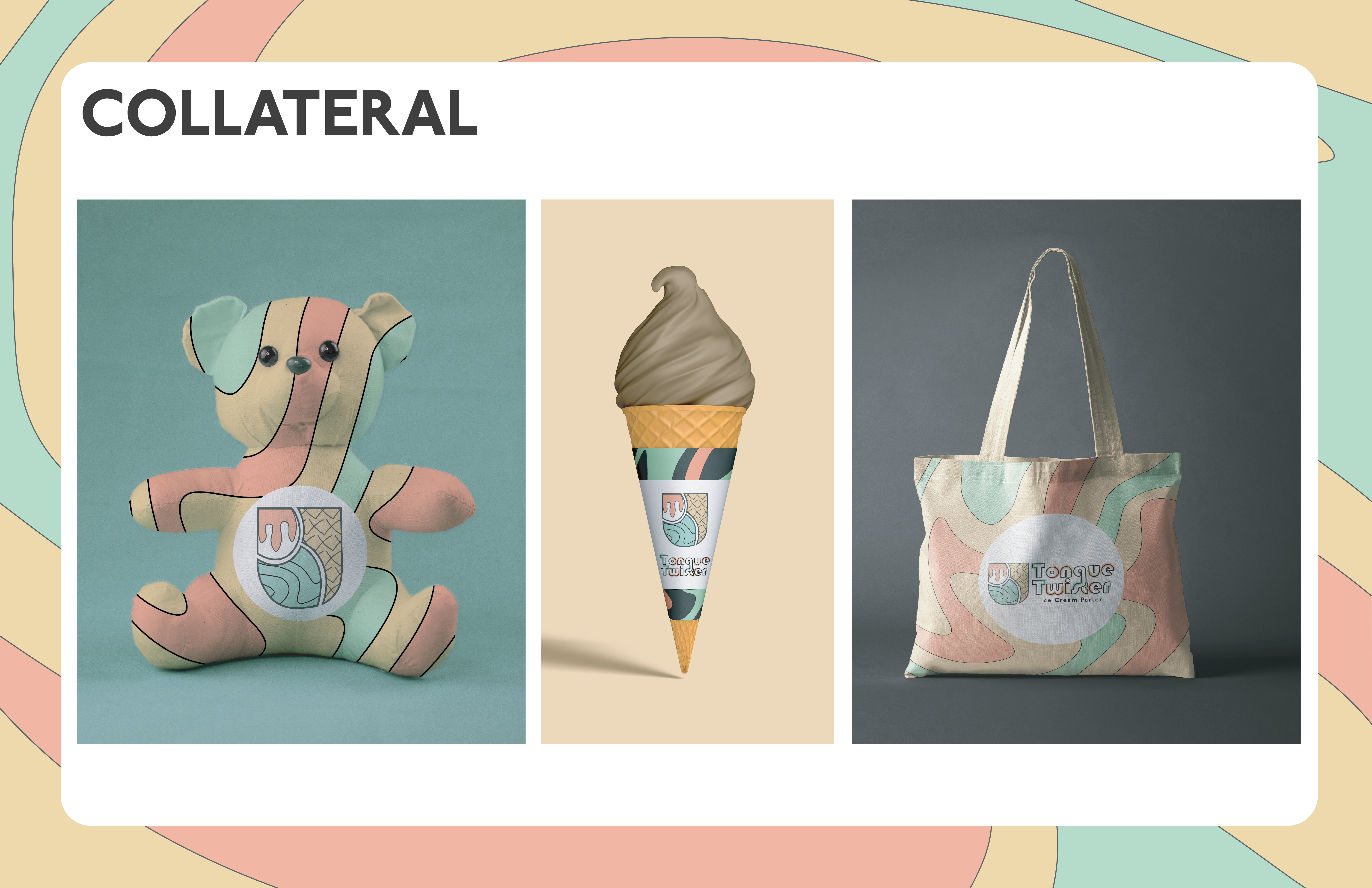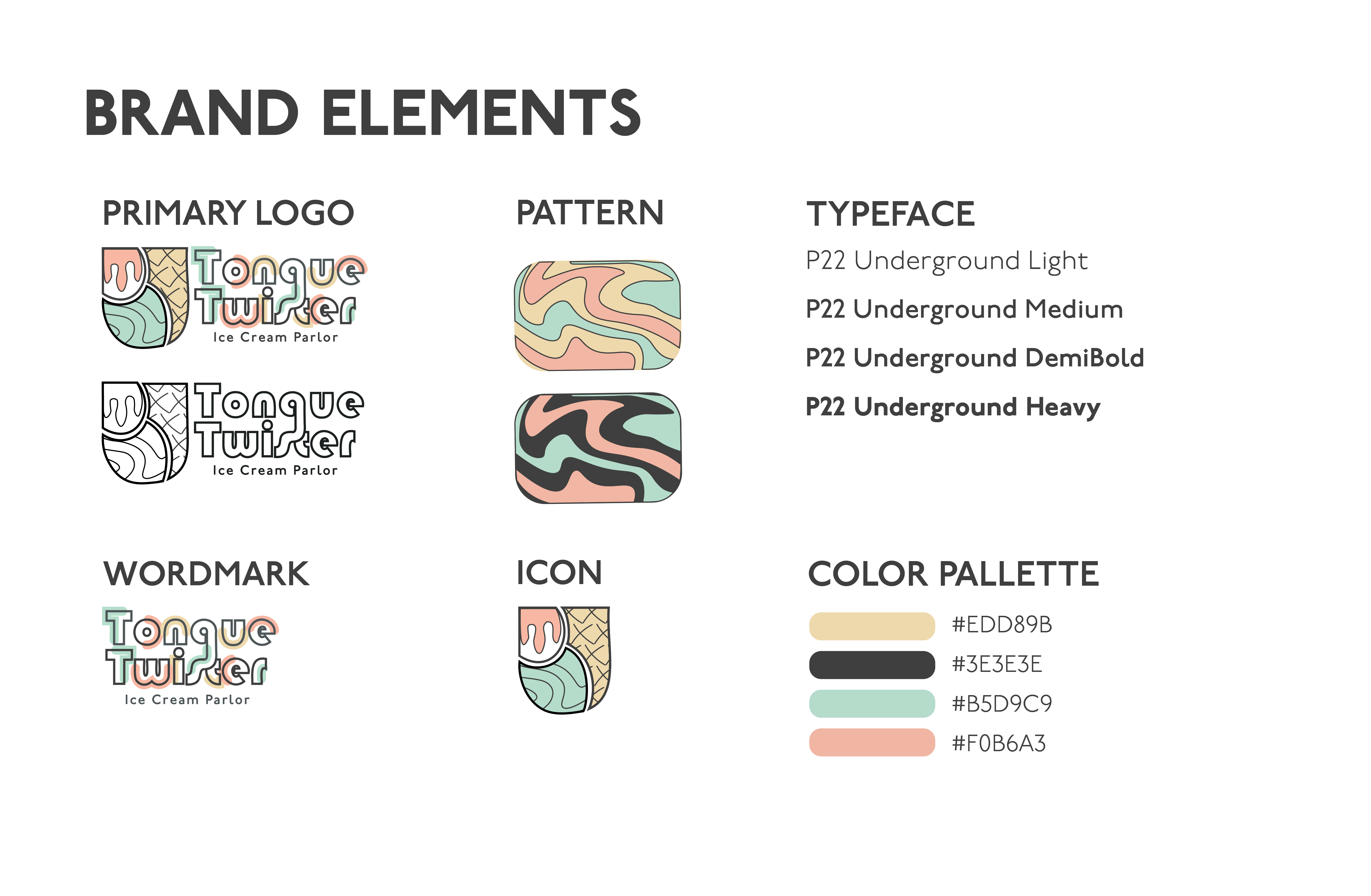 I made a fictitious company called Tongue Twister. It is an ice cream parlor for children to have fun while eating ice cream. They provide many services such as game nights, coloring, puzzles, white board wall, and so much more for the kids.
Studio and Digital Art Department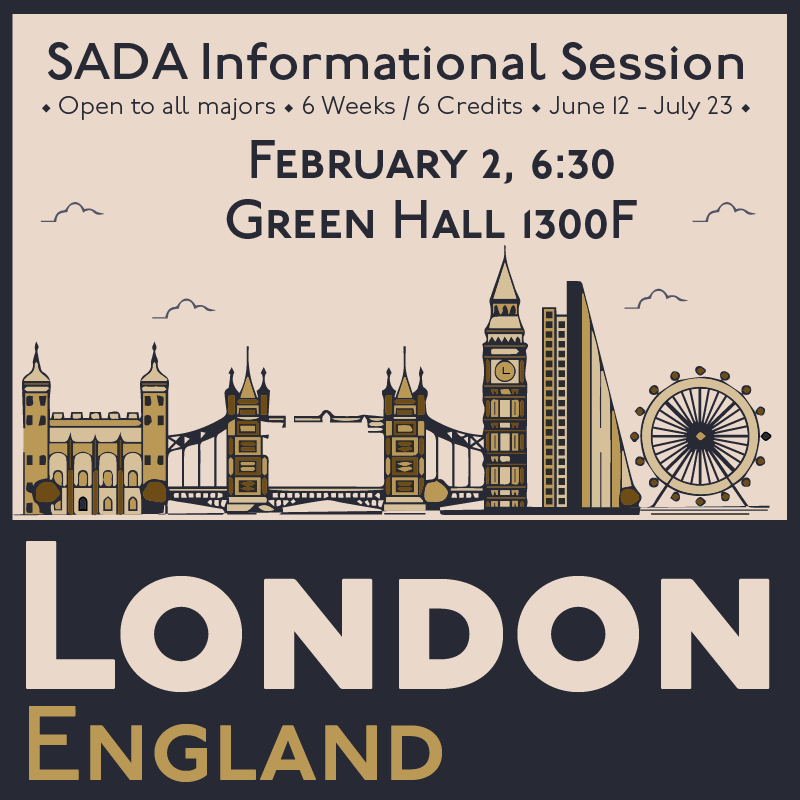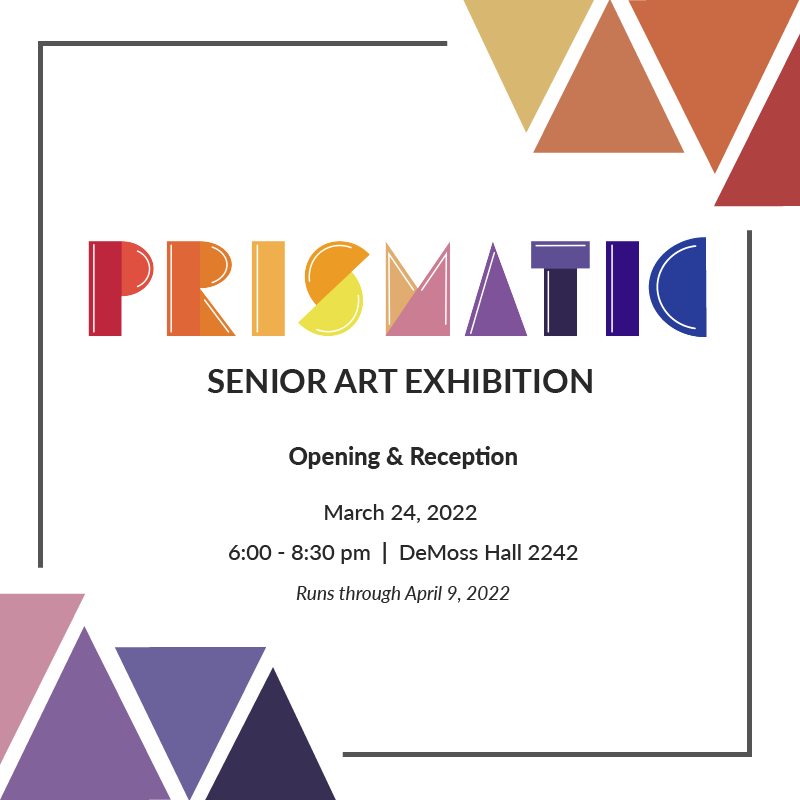 Studio and Digital Art Department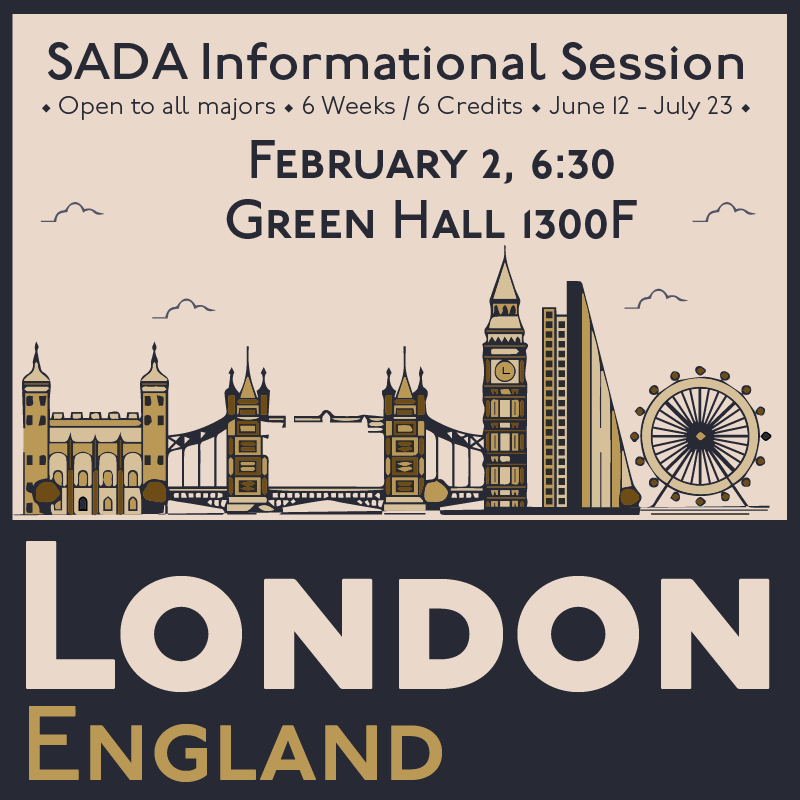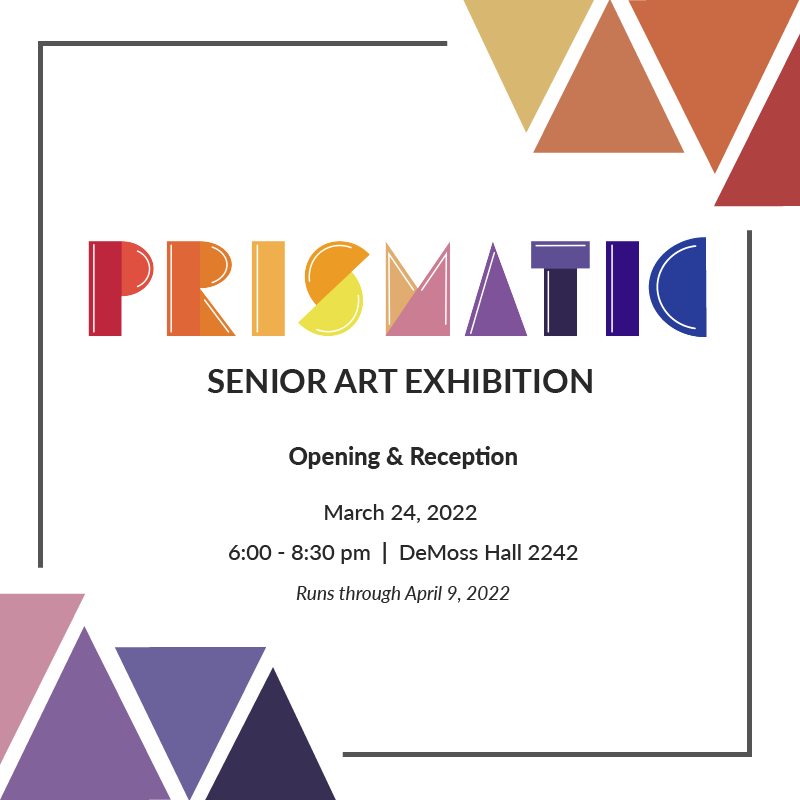 These are a few social media posts that I made for the department.
Invitations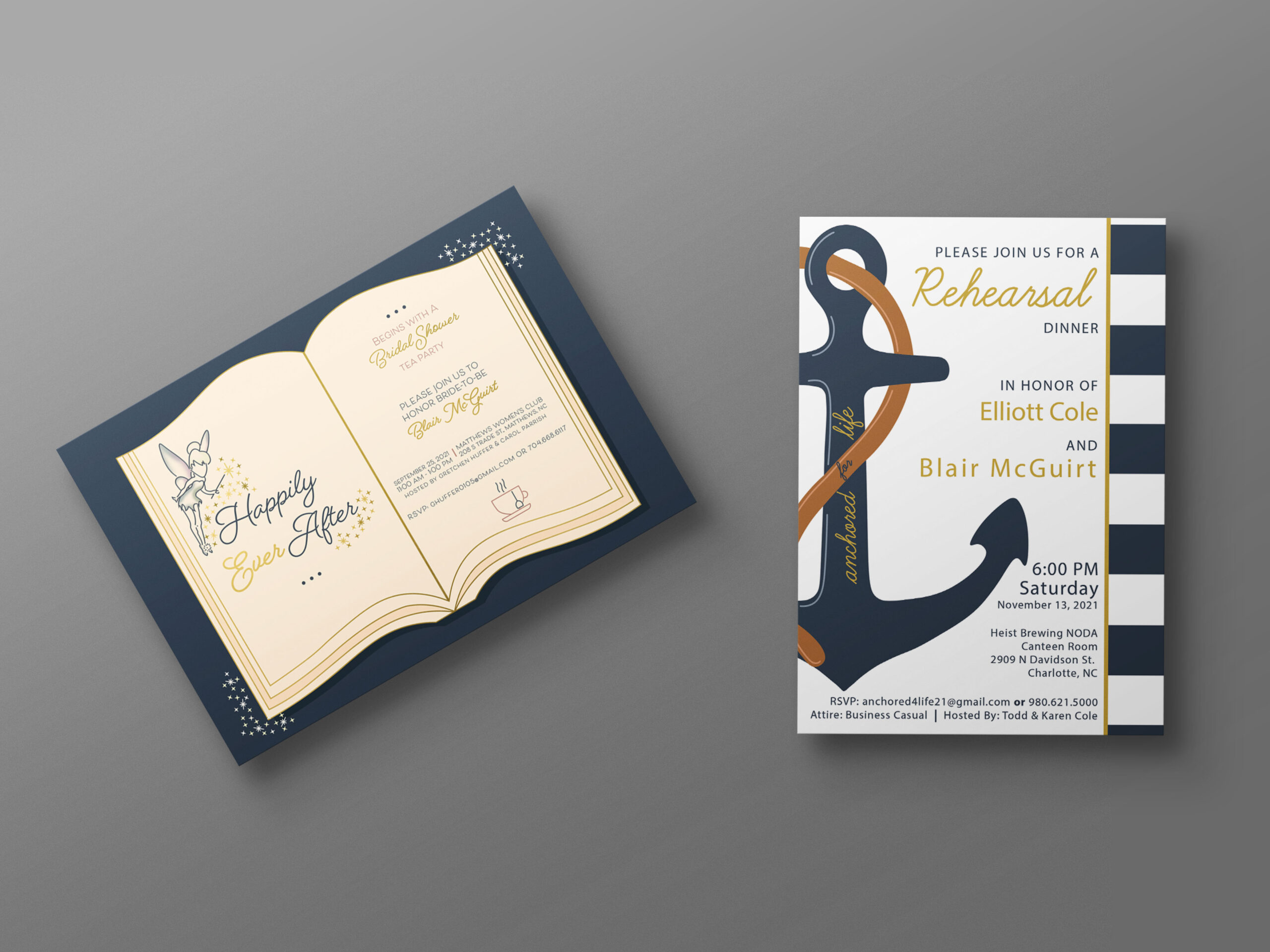 First time designing an invitation for an important event
Brochure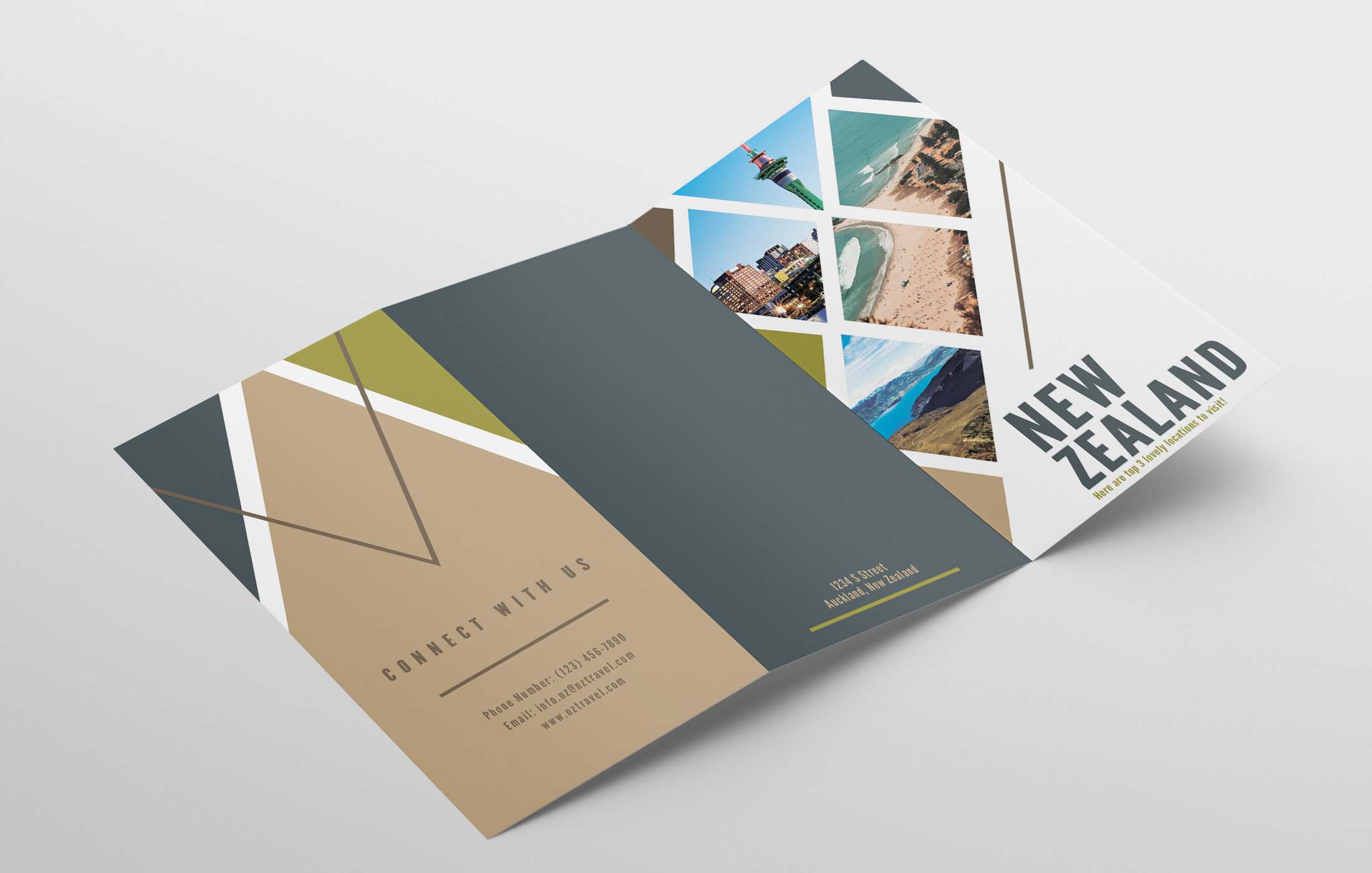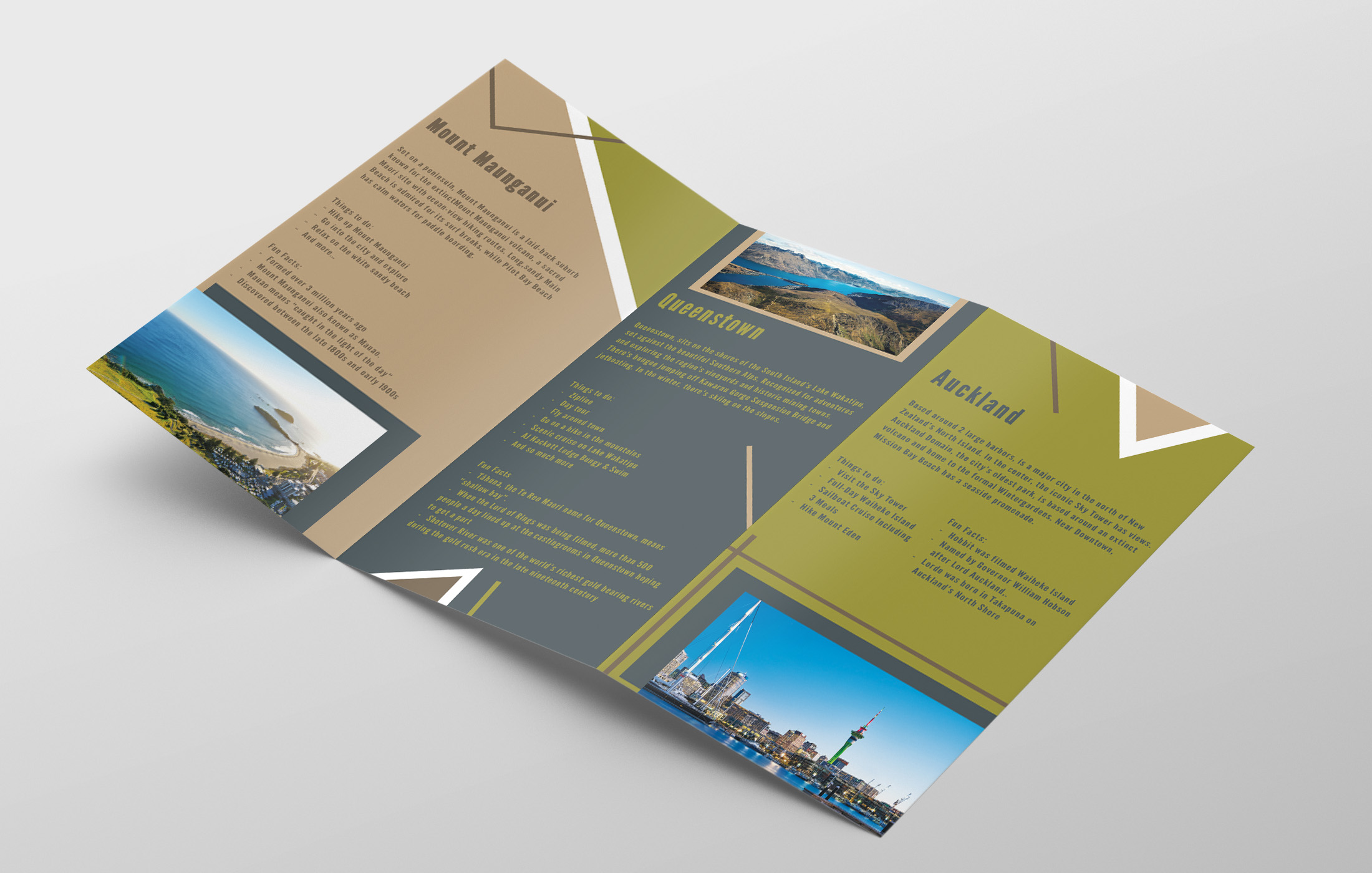 In class, we were able to make a brochure on a place or country
Kkids T-Shirt Design


Designed the new kids ministry volunteer shirt for Kensington Orlando Church
T-Shirt Design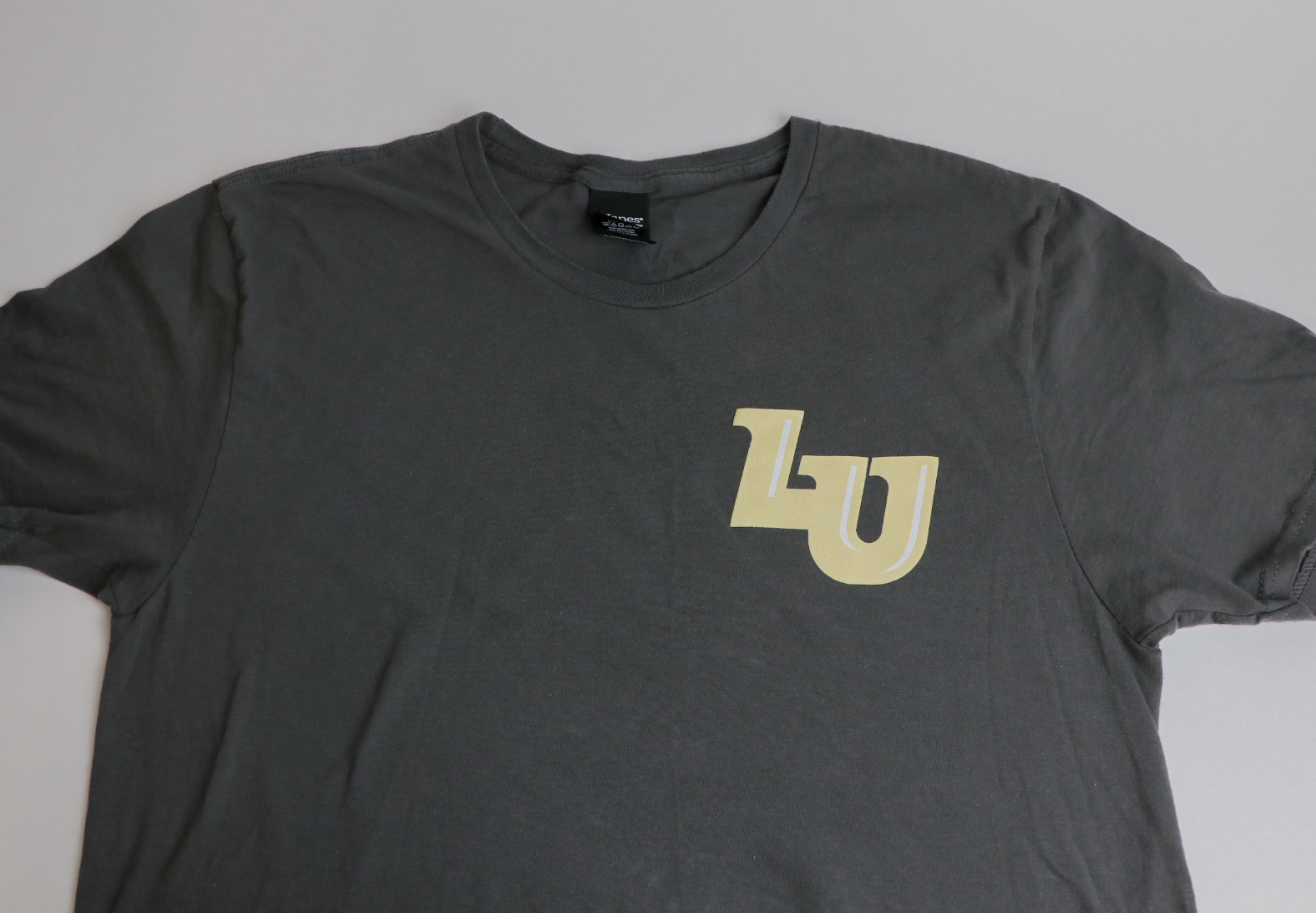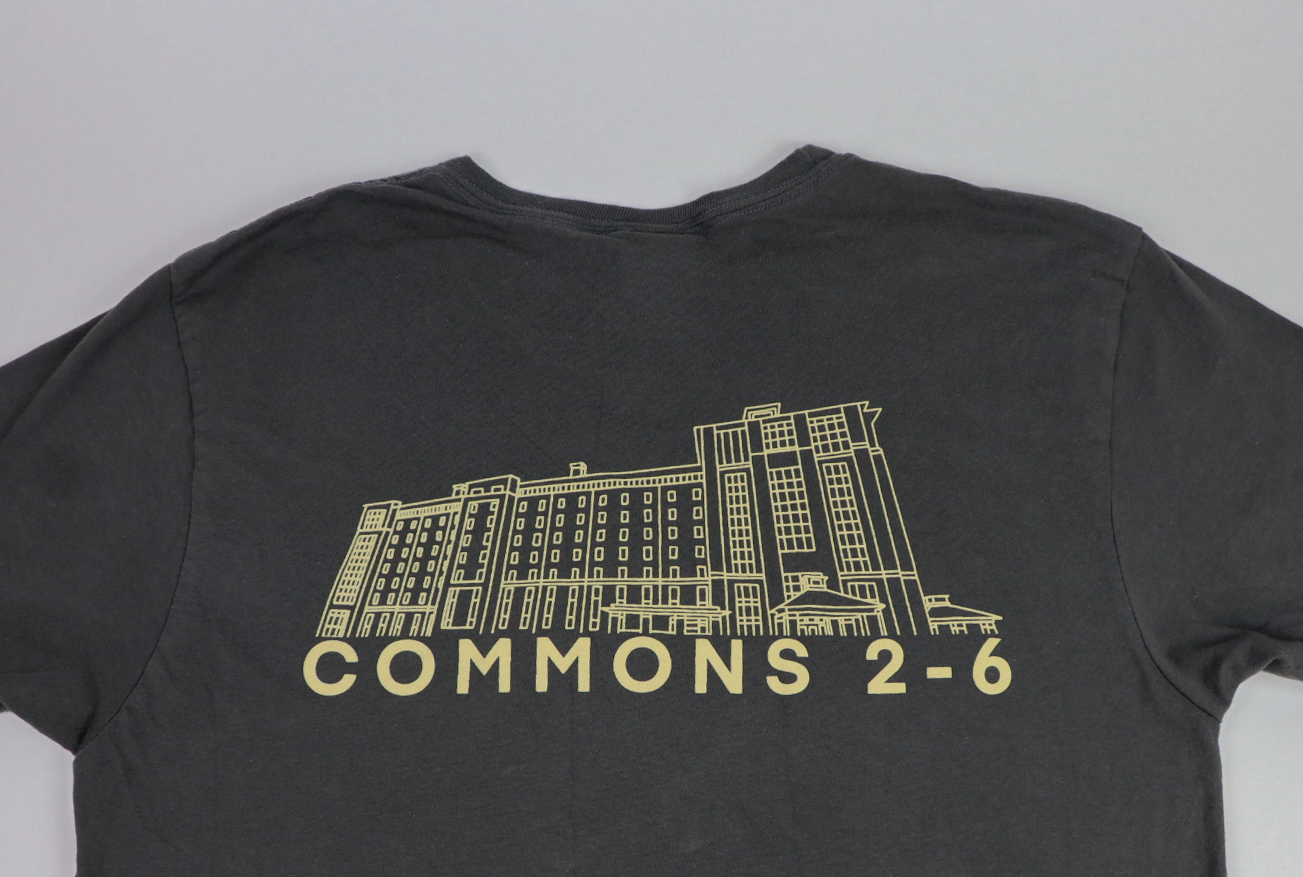 I designed this T-Shirt for my residential hall, with
Liberty University's logo on the front.
Identity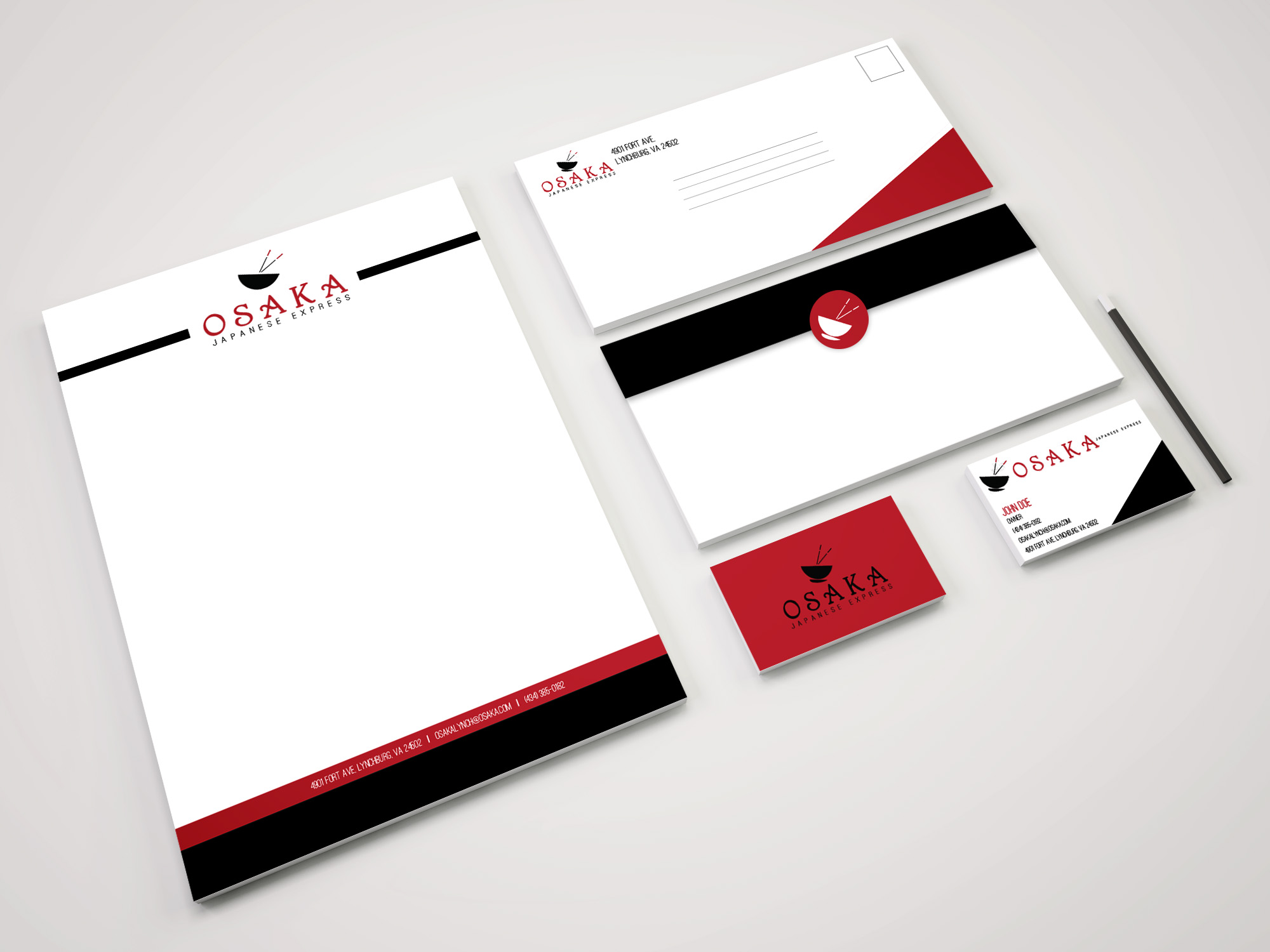 In class, we were able to chose a local place and redesign their brand.
2 Pieces from AP Class - High School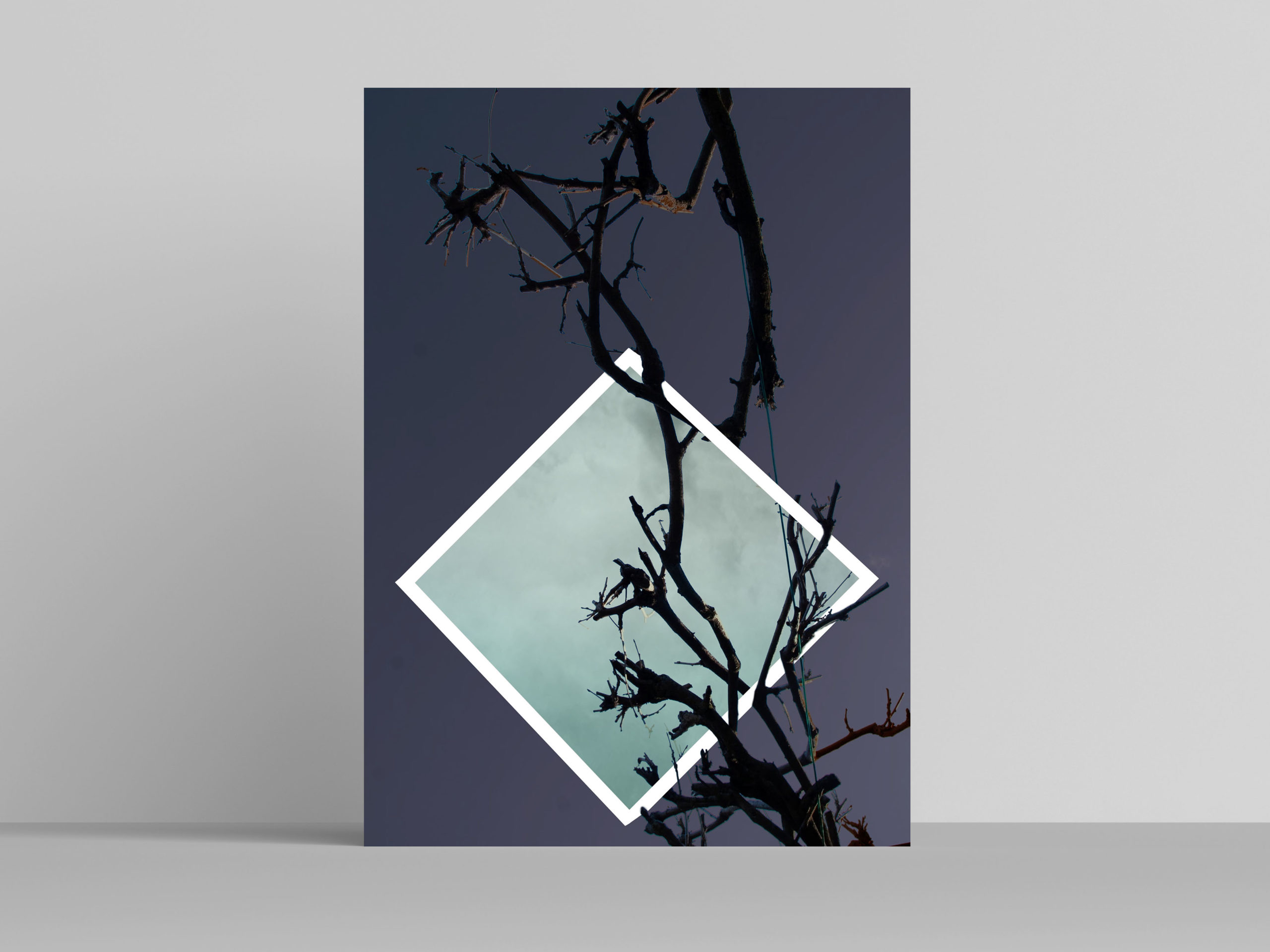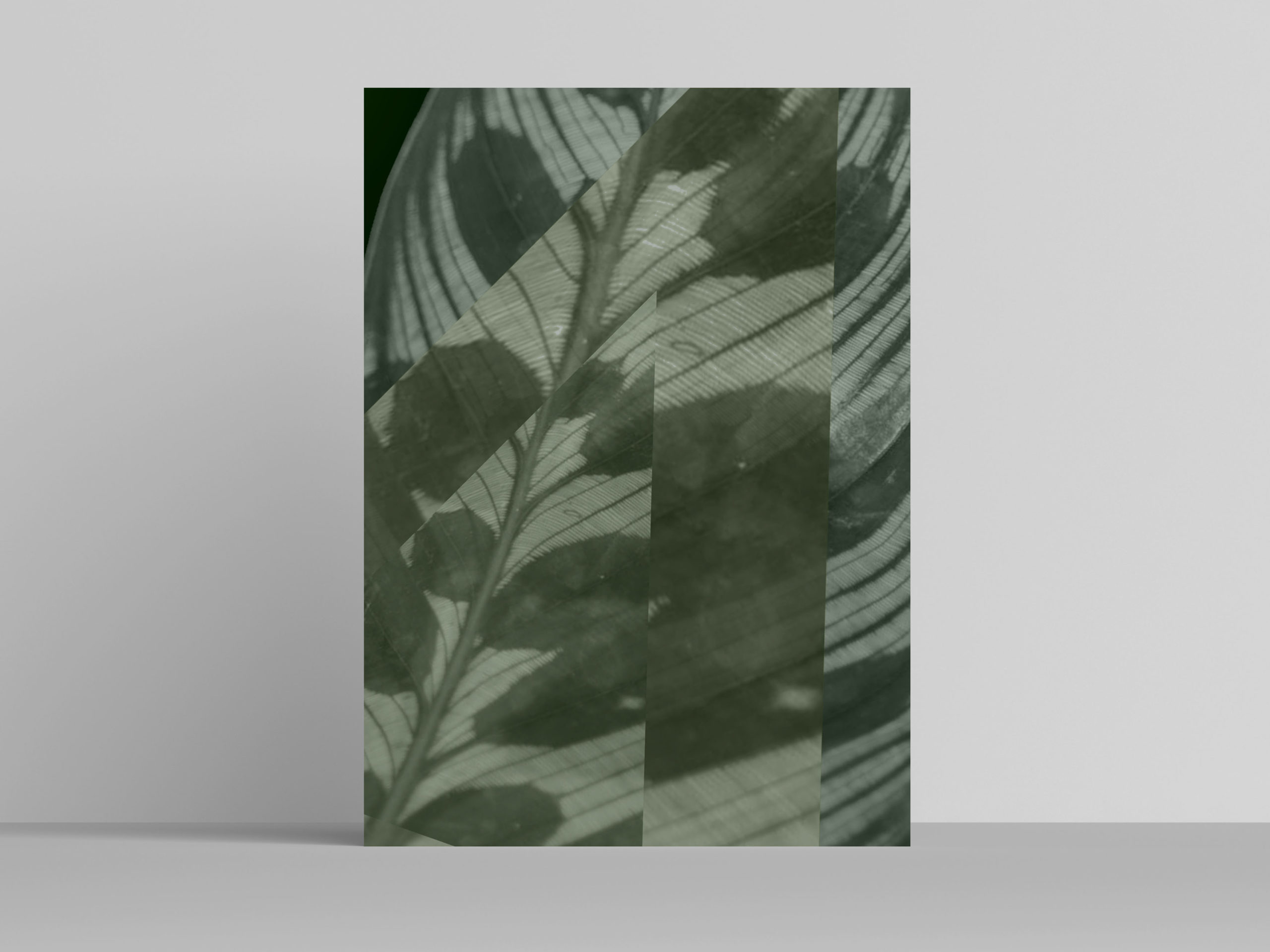 Cole Girls